Projects, Projects, Projects!
Home Improvement – Well, we all have them, those "I Wish I could" projects that if done right, would make everyday life a little nicer. Better storage, an artfully crafted patio trellis for back or side yard privacy, a combination retaining wall and planting bed, converting a closet or bedroom into an office or creating an entertainment wall with surround sound. The list goes on and on.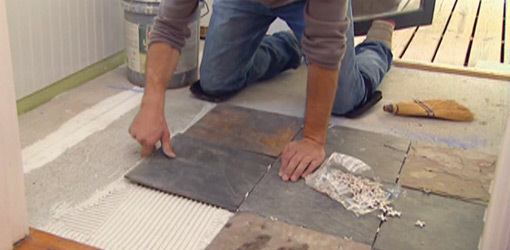 For many homeowners, it's the projects that solve a problem and/or satisfy a need that often bring the most satisfaction. In terms of value, those projects that are conceived by inspiration and completed using proper planning and craftsmanship tend to elevate our sense of surroundings and lead us to appreciate the space we live in more and therefore become money well spent.
THE HOME COMPANY brings with it an experienced, can-do attitude combined with a knack for creating and applying custom solutions that "fit" the task. Got a project or two in mind? Let us know what's got you thinking "I Wish I could" and we'll brainstorm an inspired solution together.
INTERIOR REMODEL PROJECTS
Cabinetry
Interior trim/moldings
Garage remodeling
Home office remodeling
Wall units
Drywall & Painting
Storage & Closets
Plumbing & Electrical
Tile & Laminate flooring
Stairs and Custom Access
Door/window installation
Carpentry Projects
Stair installations
EXTERIOR REMODEL PROJECTS
Window replacements
Sliding and French Doors
Eave and rake fascia replacement
Drywall & Painting
Storage &Closets
Plumbing & Electrical
Tile & Laminate flooring
Stairs and Custom Access
Concrete & Masonry
Exterior siding and trim
Fences and Gates
Patio Covers & Decks
Fireplace remodeling
Storage sheds
Landscape lighting
Interior, exterior, standard or custom, special or average, a picture you saw or something you just thought up.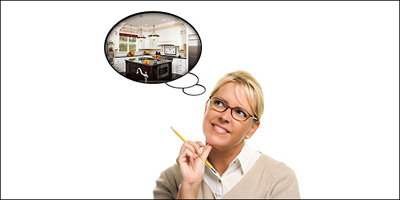 Whether you're sure about what you need or just starting to figure it out, we can help. Whatever you're thinking about having built, installed, replaced or repaired, be sure to check out Our Portfolio to see the wide range of Home Improvement Services we provide and then Contact Us and let us give you the benefit of our 25 plus years experience in all things remodel and repair. You'll be glad you did.